WELCOME TO ZM MEDIA AGENCY.


Results Driven Agency in Pakistan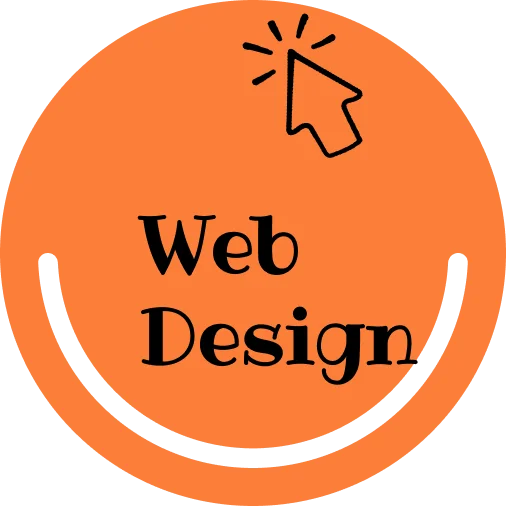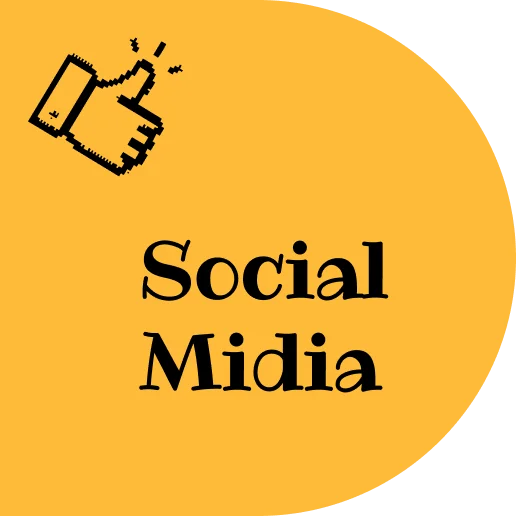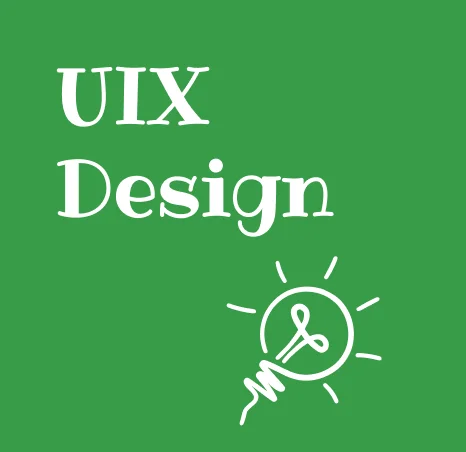 We signed
$1M
in new business in 2022.
We've worked on over 300+ projects with 100+ clients
MZT Stores
Babi Fashion Italy (B2B)
Dr. Rashel Official
Arshad Furniture House
Bona Bunny
Gabachi
Avenue
ZAY
EFHA
Brandsup
Beasleys
Danielle Louise
Chaudhary Developers
Saiban Marketing
TNI News
TNI PK
Android APK 1
Wholesale Shopping (B2B)
Winni
Small (Panties)
Wirsa
Women Worth
PC Australia
Sky Custom Tags
The Most Reliable Social Media Agency In Pakistan
ZM Media Agency is a one-stop solution to put all your digital marketing ideas. Our media house is a team of talented and innovative professionals who are dedicated to helping businesses and organizations succeed in the digital landscape. With a strong focus on user experience and customer satisfaction, we strive to deliver high-quality services that exceed expectations. With a diverse skillset and a wealth of experience in a variety of industries, we are well-equipped to handle projects of all sizes and complexities.
From custom software development , social media management, search engine optimization (SEO) services and many more. In addition to our technical expertise, we also value the importance of strong communication and collaboration. We believe in building long-term relationships with our clients and working closely with them to understand their needs and goals.
Website CDN performance & speed Optimization
Website speed optimization is the process of improving the loading speed of a website. This can be achieved through a variety of techniques such as reducing the size of images, minifying HTML, CSS, and JavaScript files, and enabling browser caching. A faster loading website can improve user experience, increase search engine rankings, and increase conversions. A website speed optimization service can help identify and resolve issues that are slowing down a website, and provide recommendations for improving its performance.
What clients said about us
Have any questions?
Find
answers here.
Didn't find your answer here? Just send us a message and we'll help in no time.
What is a digital marketing agency?
A digital marketing agency is a company that provides various online marketing services, such as search engine optimization (SEO), social media marketing, email marketing, and content marketing, to help businesses grow their online presence and reach their target audience.
What services does a digital marketing agency offer?
Digital marketing agencies typically offer a range of services, including SEO, social media marketing, email marketing, content marketing, pay-per-click advertising, and influencer marketing.
How does a digital marketing agency help businesses grow?
Using various online marketing techniques and strategies, a digital marketing agency helps businesses reach their target audience, improve online visibility, and increase website traffic, conversions, and sales.
How do I choose the right digital marketing agency for my business?
When choosing a digital marketing agency, look for a proven track record of success, clear and transparent communication, and a deep understanding of your industry and target audience. It's also essential to choose an agency that offers a range of services that meet your needs.
How much does it cost to work with a digital marketing agency?
The cost of working with a digital marketing agency can vary depending on the size of your business, the scope of the project, and the range of services you require. Most agencies offer customized packages based on your specific needs, so it's best to get in touch for a personalized quote.
How do I measure the success of my digital marketing campaign?
You can measure the success of your digital marketing campaign by tracking key metrics, such as website traffic, conversions, and sales. You can also monitor the engagement and reach of your social media campaigns and the success of your email marketing efforts by tracking open and click-through rates.
How do you ensure the content you create for clients aligns with their brand voice and messaging?
Before starting any project, we work closely with our clients to understand their brand voice, messaging, and tone. We then use this information to create content consistent with their brand identity.
We stay up-to-date with the latest social media trends and updates by attending industry events, reading relevant blogs and publications, and participating in ongoing professional development opportunities.
Yes, we offer paid social media advertising services, including campaign planning, targeting, and execution.